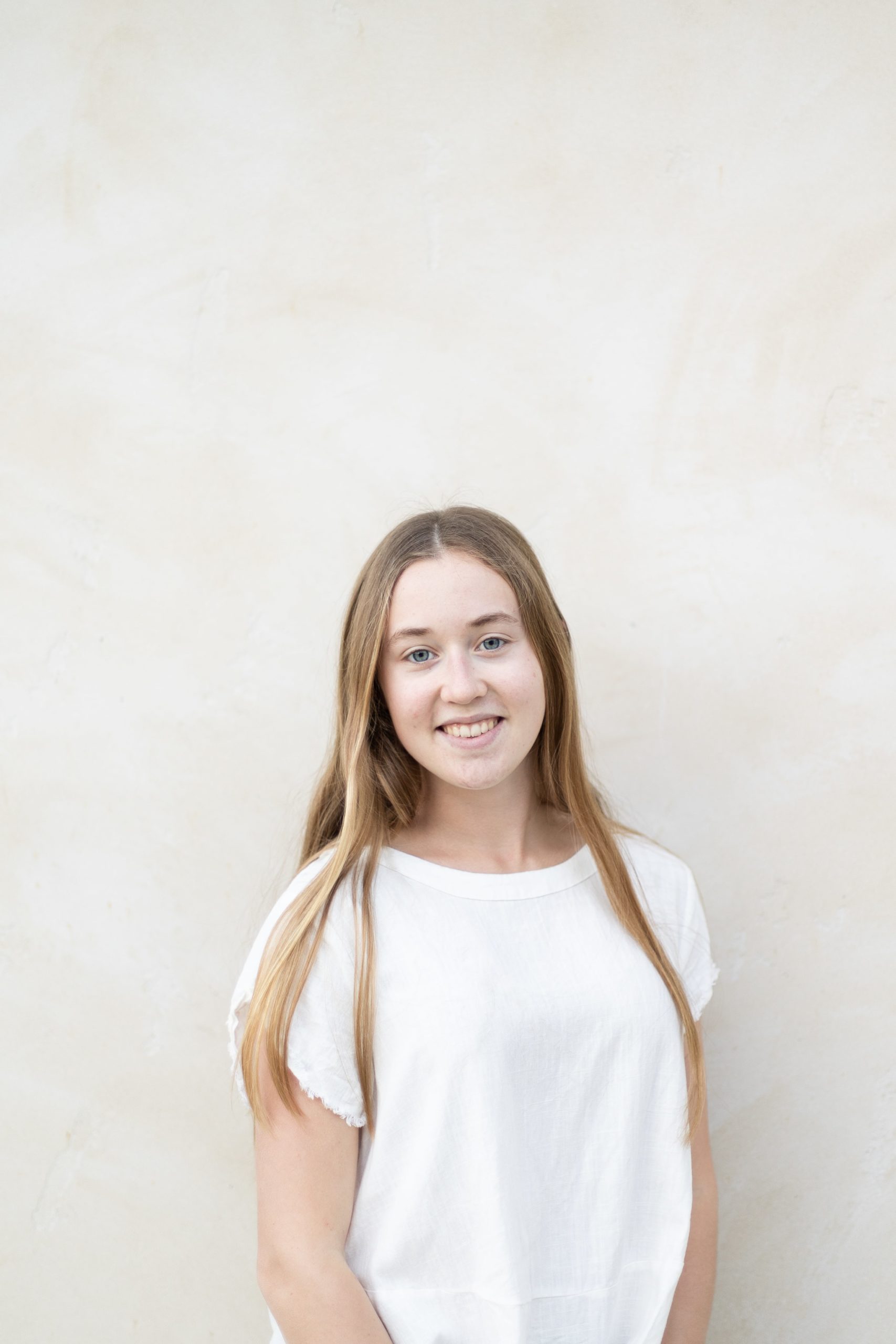 Hi, I'm Gracie. You're probably here because you believe in the importance of preserving memories… I do too.
Family portraits have always held a special place in my heart– Looking through my own family's albums, seeing frames hanging on the wall, and thumbing through old prints always brings back a sweet sense of nostalgia and reminds me of what I cherish most.
I draw inspiration from nature's design & beauty, classic artists, and the pure, beautiful connection that families share. The images I create are authentic & simple and allow for love and joy to shine through. Outside of photography, you can find me hiking around SLO, at the beach, curled up with a good book, or making a (delicious!) mess in the kitchen.

if you want to learn more...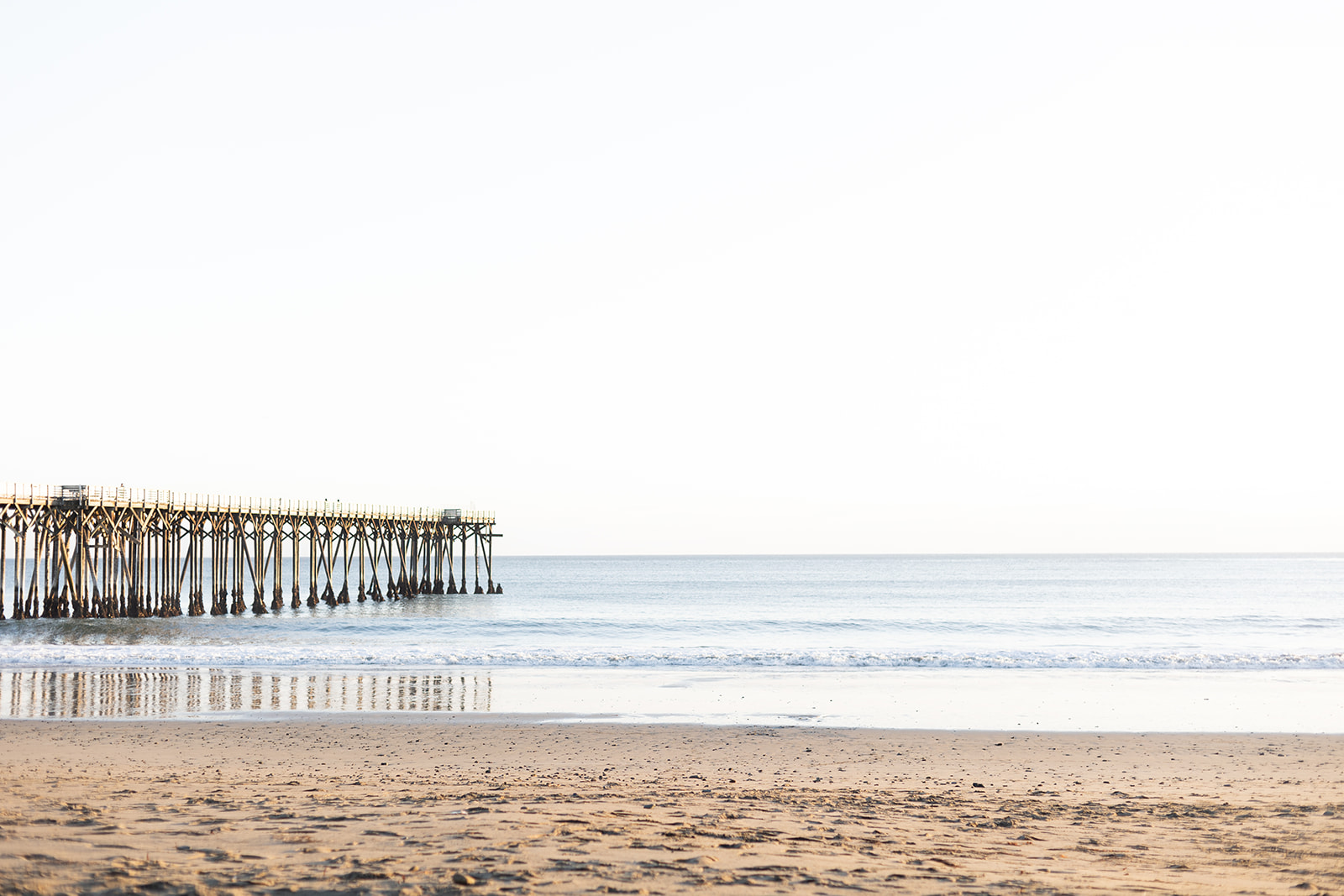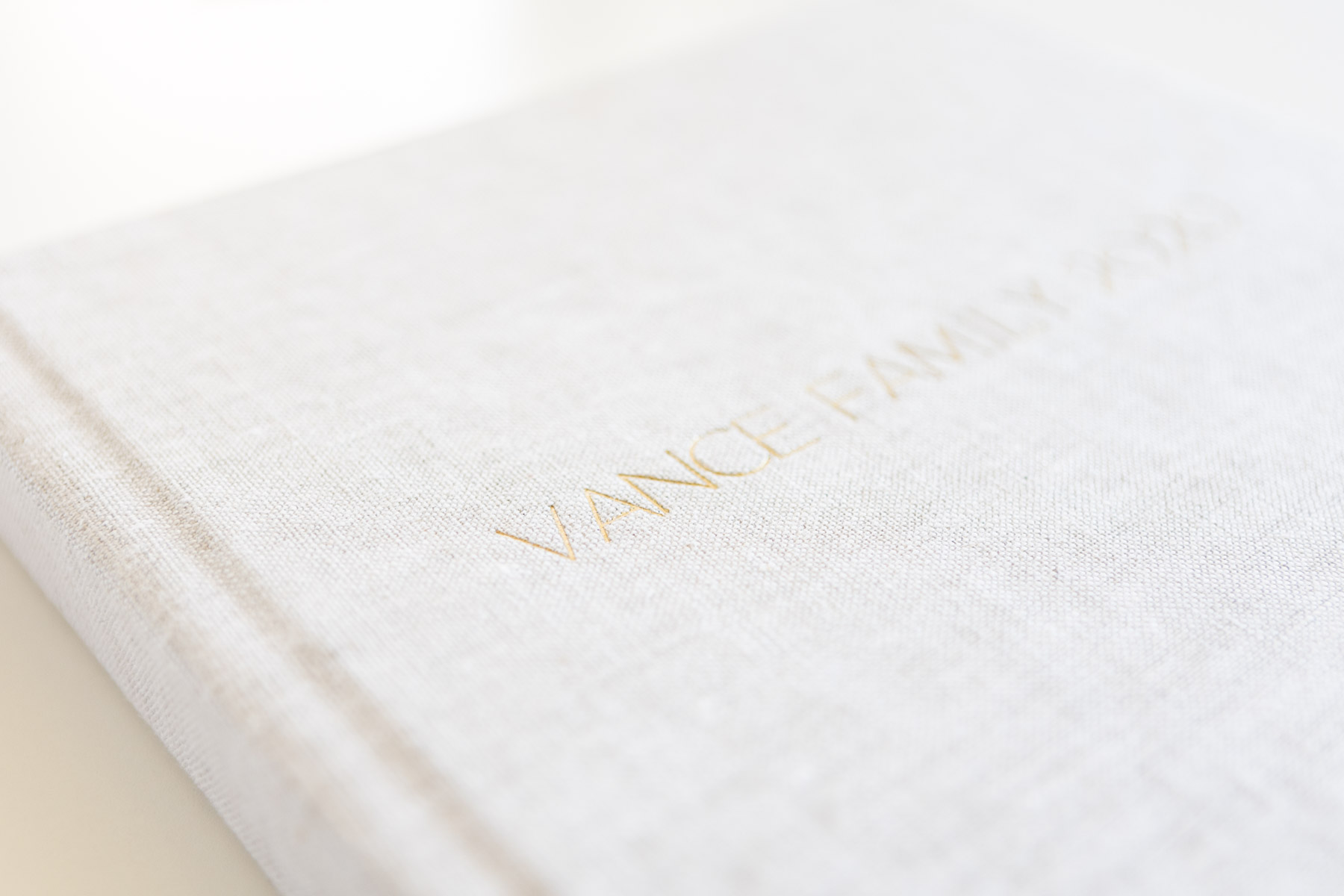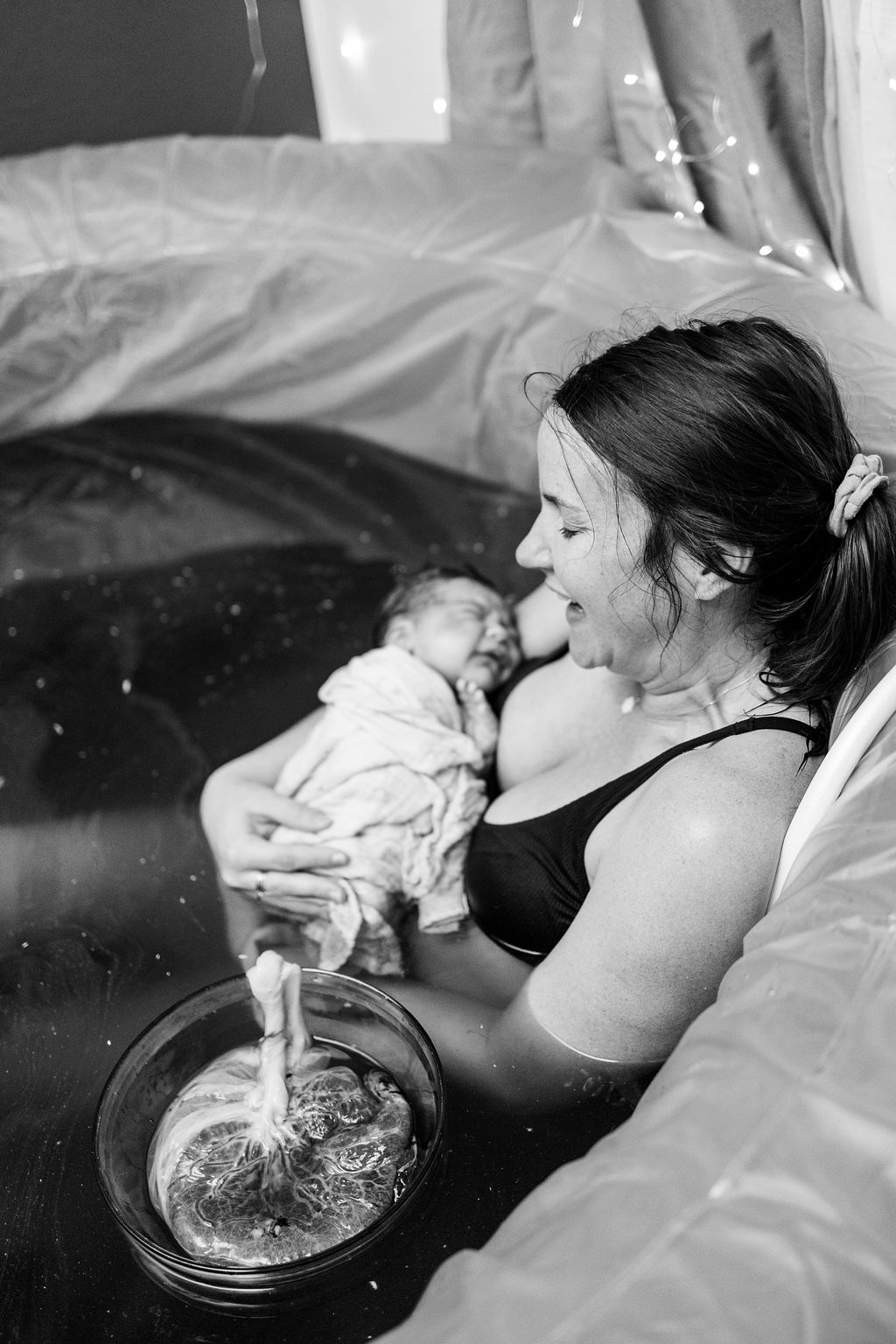 2. My favorite texture: linen
¡Me encantaría servirle en español!
I adore everything white and linen-y
as a birth photog & future midwife, I love everything about the process
It's simple, it's elegant, and in theory, it is all the colors combined.
I'm a current birth photog and future midwife, so you might be able to tell I LOVE all things birthy.
Yep, I'm fairly Type A. Checking things off a to-do list is satisfying and motivates me to get stuff done.
Estoy estudiando español, y si usted habla español, ¡me encantaría servirle en su idioma!
I enjoy finding new foods to try, getting lots of in season produce, and making all-local meals. Farmer's markets are the best!