As time flies by, families change in the blink of an eye. Your toddler becomes not so little anymore, your family gets a new addition, and your little ones keep on growing. Soon, you will only be left with photographs that serve as nostalgic reminders of how small they once were. My goal for every single portrait session is to create beautiful + timeless memories to be cherished for generations. Since those adorable fingers and toes and the oh-so-kissable chubby cheeks disappear far to quickly, the value of photographs only grows with time. There are so many reasons to document your family's legacy; not only will you cherish these precious keepsakes, but your children will appreciate and adore these memories as they grow older. Whether you're looking for family portraits on the beach or in the rolling hills, or hoping to capture your child's milestones, I would love to have the privilege of documenting the beautiful, fleeting season of life you are in.
Session memberships with discounted pricing and special perks are available. I take on a limited number of sessions per month so be sure to reserve your session as soon as possible. I recommend reaching out 2-5 months in advance to ensure availability.
fine-art family portraiture for families on the central coast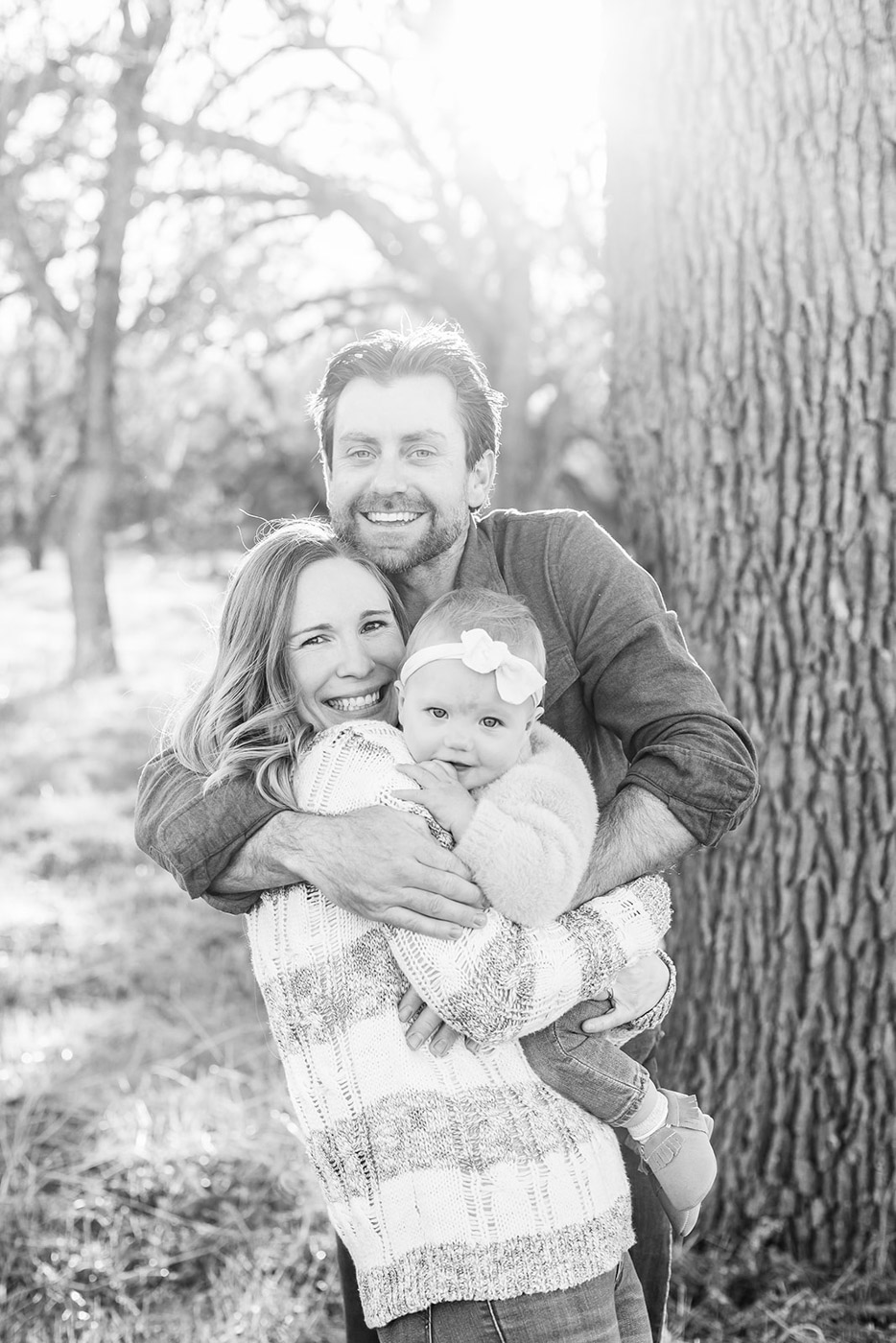 Planning and executing a family session can be stressful if you have to do it all yourself... That's I have created an exceptional client experience coupled with a streamlined process so that planning your portraits will be a breeze. I offer pre-session consultations, welcome boxes, access to my client wardrobe for mamas, custom wall art and album design, and more to make sure that you are supported every step of the way. Sit back, relax, and let me take care of the details.
a luxurious, tailored experience from beginning to end