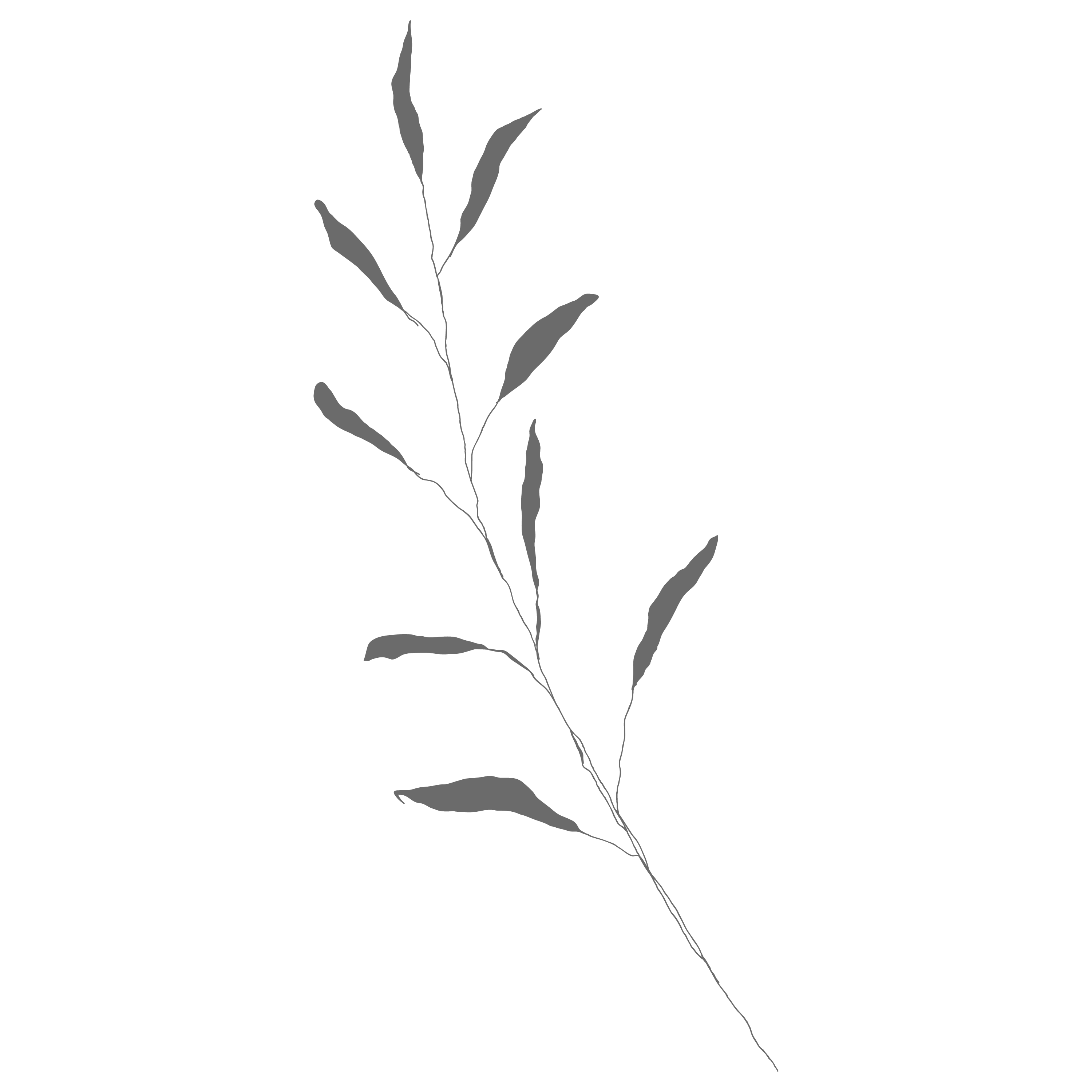 It's not just about the images... it's about your most precious memories being remembered forever.
PHOTOGRAPHS ARE THE ARTIFACTS OF LIFE
My goal for every single portrait session is to create beautiful + timeless memories to be cherished forever. Since those sweet, tiny faces and chubby fingers and toes disappear far too quickly, the value of photographs + family heirlooms only grows.
I provide sentimental families with luxurious and high-touch portrait experiences from inquiry to ordering appointment. As a full service photographer, the images created are just a small part of what I do— I will guide you through each step of the way of planning and creating beautiful photographs and heirlooms. Every experience is unique and tailored to you and your family.
The session creative fee is $200 and all digital files & artwork are sold separately. For detailed pricing information, please use the contact form to inquire or email me directly at gra[email protected]. I can't wait to hear from you!